Over the past few weeks I have been trying out a fun game on Facebook called Daily Bible Jigsaw. It is from Planet 316, a company who feels it is important to make the Bible approachable for both young hearts and seasoned souls.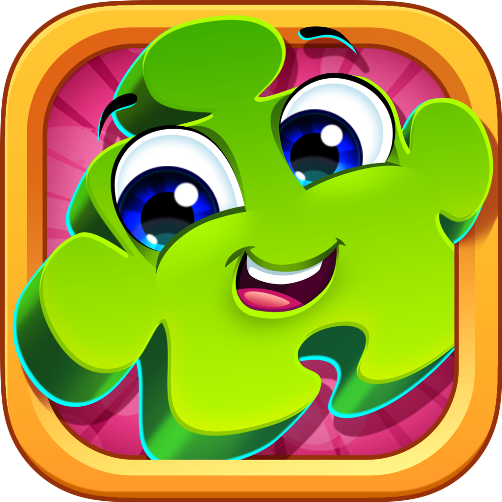 What is Daily Bible Jigsaw?
Daily Bible Jigsaw is a free app that is available on Google Play, Facebook, Facebook Gameroom, and the Apple App Store. Each day a new five piece by six piece jigsaw puzzle is available and ready for you to solve.
If you do the puzzle on the day it is available you are able to do it for free. Each day you solve a puzzle, you uncover another piece of a monthly picture. At the end of the month if you solve the puzzles every day, the picture will be revealed. If you miss a day and want to complete a puzzle later you are charged 3 coins. The coins are available for purchase, but you can also earn one each day if you can attach the power piece to another piece of the puzzle.
When you start the puzzle the pieces are all mixed up and you have to figure out what the picture is. It would be like dumping out a regular jigsaw puzzle without knowing what the picture was going to be when it was finished.
To make the puzzle easier to solve there are five different tools that are available. Each tool that you use will cost you coins, but they can come in handy if you are trying to solve the puzzle faster than your friends.
Rotate – This is my favorite tool. It rotates all of the pieces so that they are the right way. If I have a low time on a puzzle, chances are I used this tool. It makes solving the puzzle so much easier. Without it I often have the puzzle upside down or sideways for a while before I figure out that it needs to be changed.
Guide – This tool lets you look at a picture of the completed puzzle. I haven't used this one very often, but it is helpful if you can't figure out what the picture is suppose to be.
Sweep – This tool will sweep all of the pieces that are not connected to the sides. This is nice if you want to get the pieces you need to still work on to the side so that you can work on them. It is mainly a time saver.
Magnet – The magnet will randomly connect two pieces together. I didn't find this tool very helpful, but it is a good option to have.
Edges – This is a helpful tool, it hides all of the pieces that are not edges. It makes it so that you can quickly put the edges together.
When you are finished with the puzzle a scripture verse is added to it and you have the option of sharing the picture on Facebook.
You are also shown your friends times and where you rank among them.
Along with the daily puzzles there are also bonus puzzles that are a little more challenging that you can try. Some of them are free while others cost a few coins.
What We Thought of Daily Bible Jigsaw
I tried to play the game each day, but often found myself using coins to catch up on a few days. Overall this game was a nice addition to my day. It is quick and easy but challenging enough to make you think.  The pictures are beautiful and I have seen a variety of them over the past few weeks. There have been breathtaking landscapes, animals, and other adorable pictures. I like that it is an easy way to share scripture verses. I also enjoy being able to challenge my friends and try to beat their time. The only thing I didn't care for was that it was not compatible on my kindle. I usually play games on my kindle instead of my computer, but that is just a personal preference.
If you are looking for a fun addition to your day, give Daily Bible Jigsaw a try. The best part is it is free!