Throughout the year our family suffers with dry itchy skin. AJ can only use certain soaps and lotions because she breaks out if she uses the wrong kinds, and my mom is diabetic so itchy skin comes with the territory. I have dry skin, but I hate the feeling of creams or lotions. Last year we were able to try out a few different skin care products, some worked well, and the others didn't work for our family. Since we had some success, I was intrigued when we were given the opportunity to review GREEMU from Devonian.
If you haven't heard of GREEMU, you're not alone. It is a new organic based plant oil that is an alternative to emu oil. Emu oil has become popular for uses on hair and skin. It can be used as a moisturizer and to help the skin in other ways. It can also help damaged hair. While there are benefits to using emu oil, there are many people who don't want to use it because it is an animal based product. Devonian saw the need for a product that was as beneficial as emu oil, but that was animal free. GREEMU was the answer.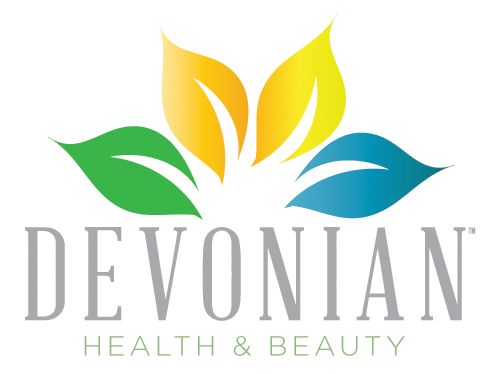 We were given a four ounce bottle of GREEMU to use for the review period. I was anxious to try it out in a few ways. The first thing I tried it on was my hair. I have unmanageable curly hair that is dry and full of split ends. Once my hair drys, it is impossible to brush it out. I have tried numerous different conditioners and products to soften my hair. I always end up with one of two results. Either the products don't work, or they make my hair look so oily that I can't use them.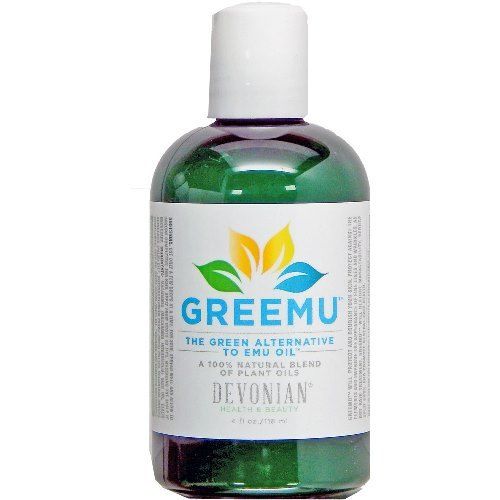 I read the directions on the bottle of the
GREEMU
. It says to use a few drops and to work it in your hair from the roots to the tips. I tried using a few drops and my hair just soaked it up. After a few hours my hair looked so oily, but it did feel a lot softer. For a few days after washing my hair, my hair felt softer and looked healthier. I decided to take it a step further. I put quite a bit of oil throughout my hair and left it overnight (there was some residue left on the pillow) when I woke up my hair was so soft and smooth. I have continued to put the oil on my hair overnight about once a week, and I have had great results. I can brush through my hair, it isn't as tangled after a shower, and it looks softer.
I won't use it on my hair unless I know I can wash it out before I have to go somewhere, because it leaves my hair too oily, but I am excited with the results.
Next I tried it on my skin. I don't normally use anything on my skin because I don't like the oily sticky feeling. This didn't work for me because it left my skin shiny and had a sticky feeling.
My mom on the other hand, uses lotions a lot. Her legs were itching really badly so I decided to try the GREEMU on her. I used just a few drops on her skin and rubbed it in. A little while later the itching had stopped. She liked how the oil helped her, but she didn't like how there was a residue left on her skin. She has used it a few times sense, but she is afraid that the residue will get all over her clothes or the furniture.
We were happy with the results of GREEMU. It has helped my hair, and my mom has seen results on her skin. I wish that it would absorb into or skin better so that our skin was not left with a sticky feeling, but I think we will continue to use the GREEMU oil.
If you are looking for an oil that will help your skin and hair, GREEMU may be what you are looking for.